Proudly Serving: Smithtown, Riverhead, and Brookhaven
If your plumbing is sick, The Pipe Doctor's your pick!
Sump Pump Cleaning & Repair Serving Farmingville & Surrounding Areas
Sump pumps are an excellent way to prevent water damage and avoid flooding. At Pipe Doctor, we know how exasperating it can be to worry about excess moisture and flooding after every heavy rainfall; that is why we have all your sump pump needs covered! Our plumbers are committed to your safety and will respect your property every time you choose our services.
Same-Day Repairs
We have the knowledge, skills, and tools to fix most sump pump issues on the same day!
Insured
We are properly and fully insured, so you don't have to worry about unforeseen damages and costs!
Friendly Professionals
Our knowledgeable team of experts will explain all of your options before starting repairs so you can make an informed decision.
High-Quality Materials
We only use high-quality materials to ensure excellent and lasting results every time we visit you!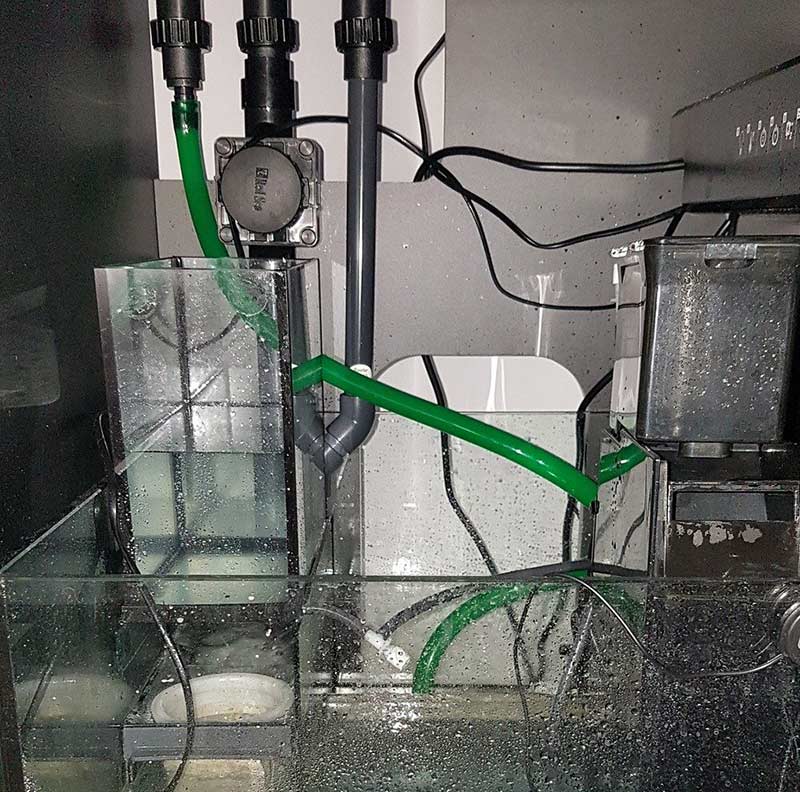 Get in Touch
In Need of Sump Pump Clearing or Repairs? Call Us Today
Our team of experts is on a mission to get your plumbing back on track. Contact us today by filling out the form below, and we will get back to you without delay!
Our Work
Check Out Our Latest Projects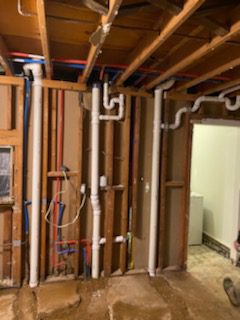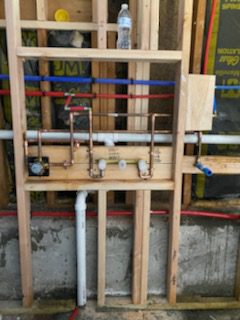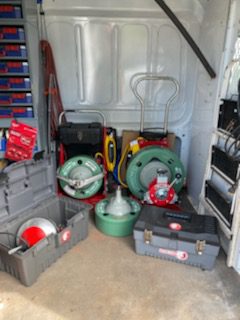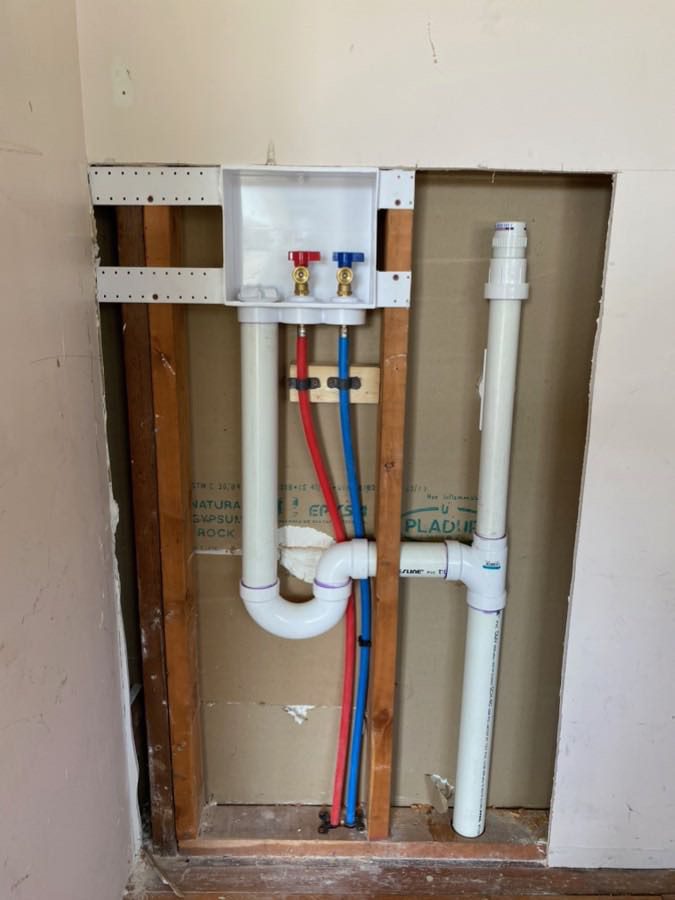 Stay Informed
Our Latest News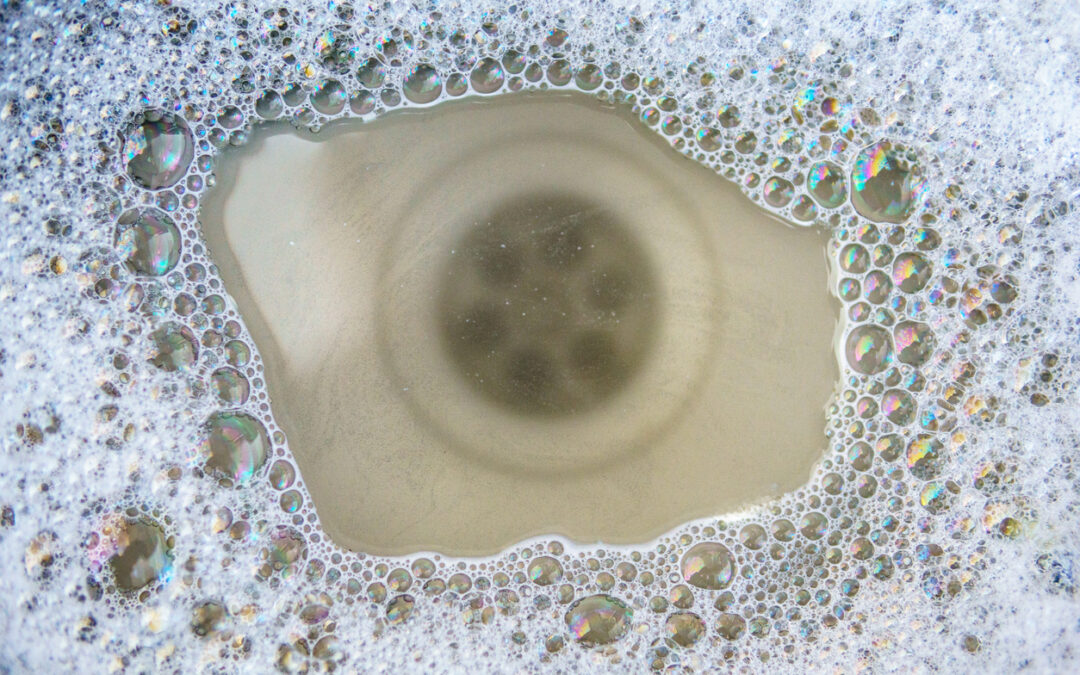 Tips For Clearing A Blocked Drain Clogged drains can be a nightmare to deal with. Not only do they...
read more