Our Blog
Read our latest news & stay informed!
Proudly Serving: Smithtown, Riverhead, and Brookhaven
If your plumbing is sick, The Pipe Doctor's your pick!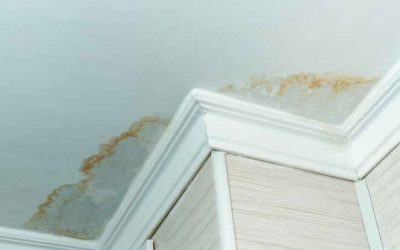 Leaks in your home can be a big problem. Not only do they cause damage to the surrounding areas, but they also waste water and money. However, they can sometimes go unnoticed. If you're not sure if you have a leak in your house, there are some simple steps to take...
read more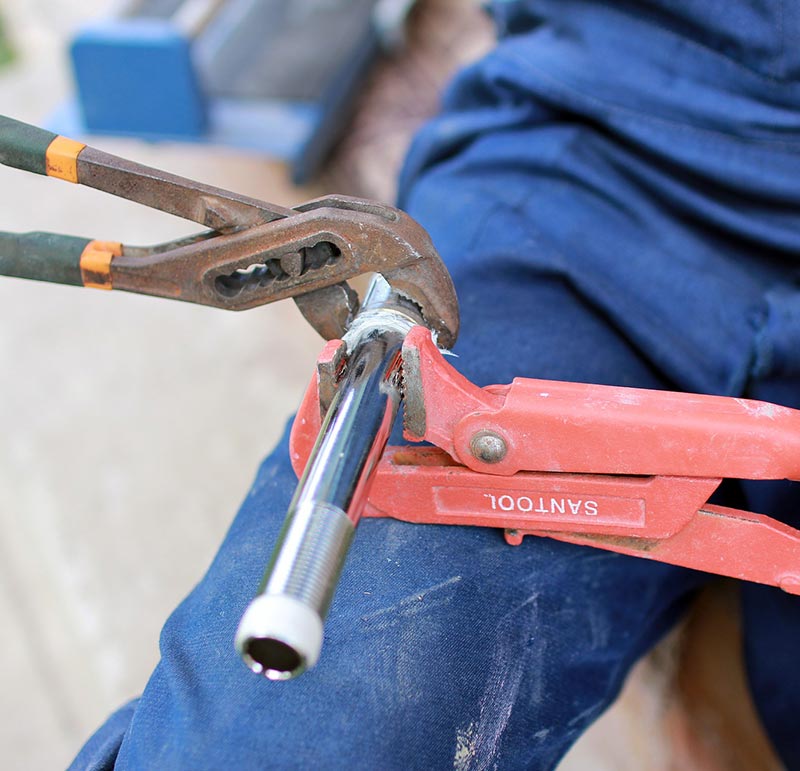 Get in Touch
Our team of experts is on a mission to get your plumbing back on track. Contact us today by filling out the form below, and we will get back to you without delay!