Our Blog
Read our latest news & stay informed!
Proudly Serving: Smithtown, Riverhead, and Brookhaven
If your plumbing is sick, The Pipe Doctor's your pick!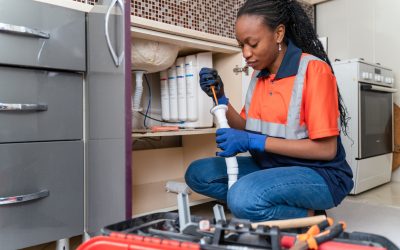 Prepare Your Plumbing System for Spring with These Tips As the days get longer and the temperature rises, now is the perfect time to ensure your plumbing system is in top shape. From checking pipes and sewer lines to cleaning out drains and checking your water...
read more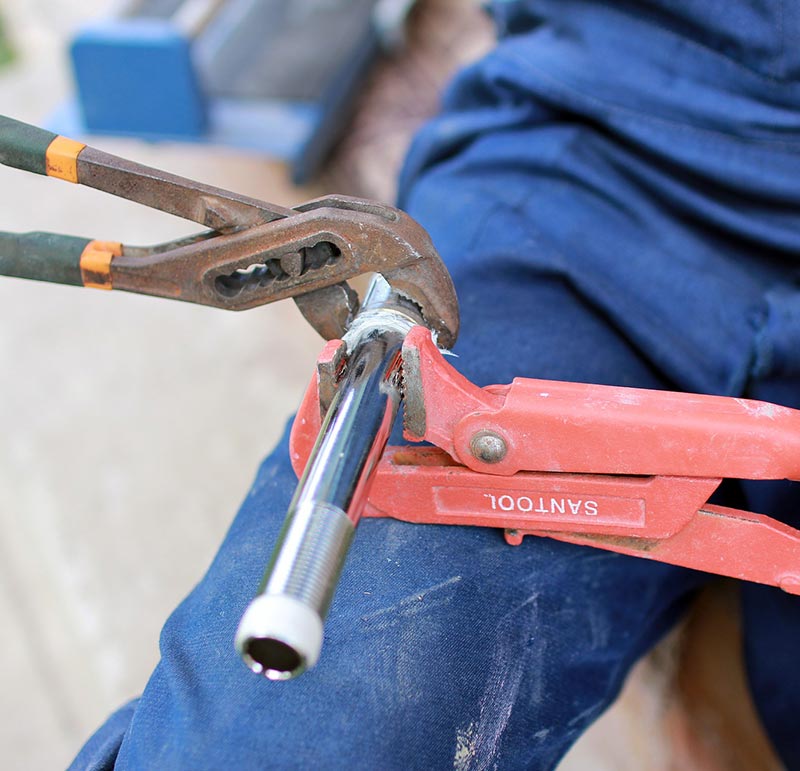 Get in Touch
Our team of experts is on a mission to get your plumbing back on track. Contact us today by filling out the form below, and we will get back to you without delay!